The carpenter of your neighbourhood
Happy Days, curated by Eleni Michaelidi, Snehta, Athens, 2019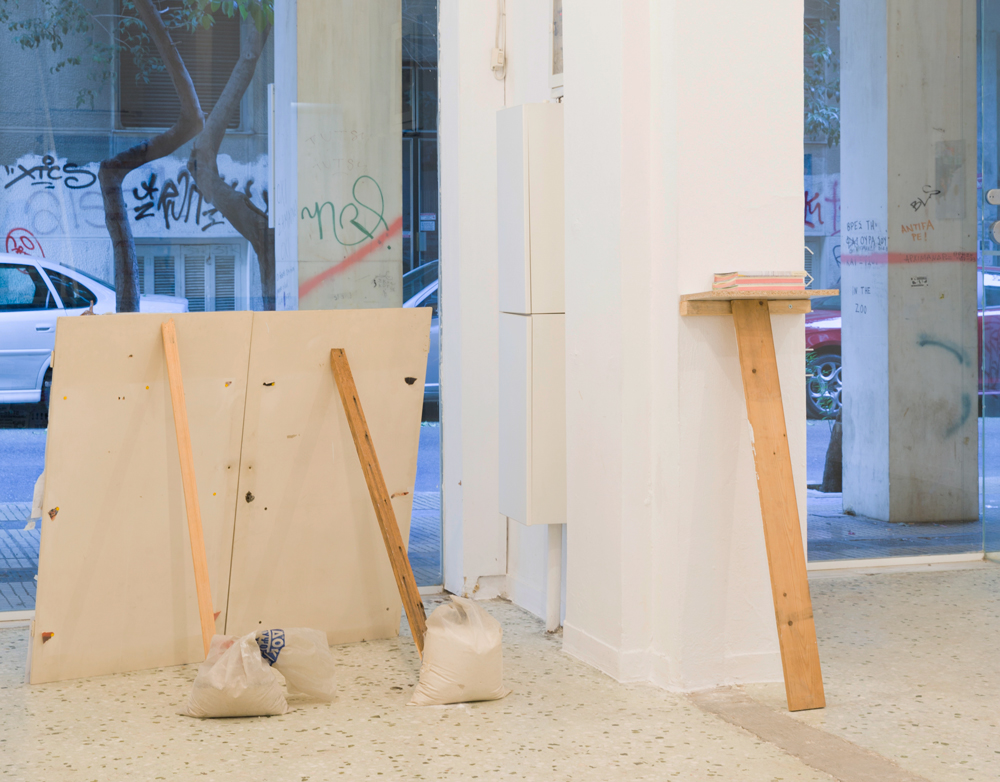 1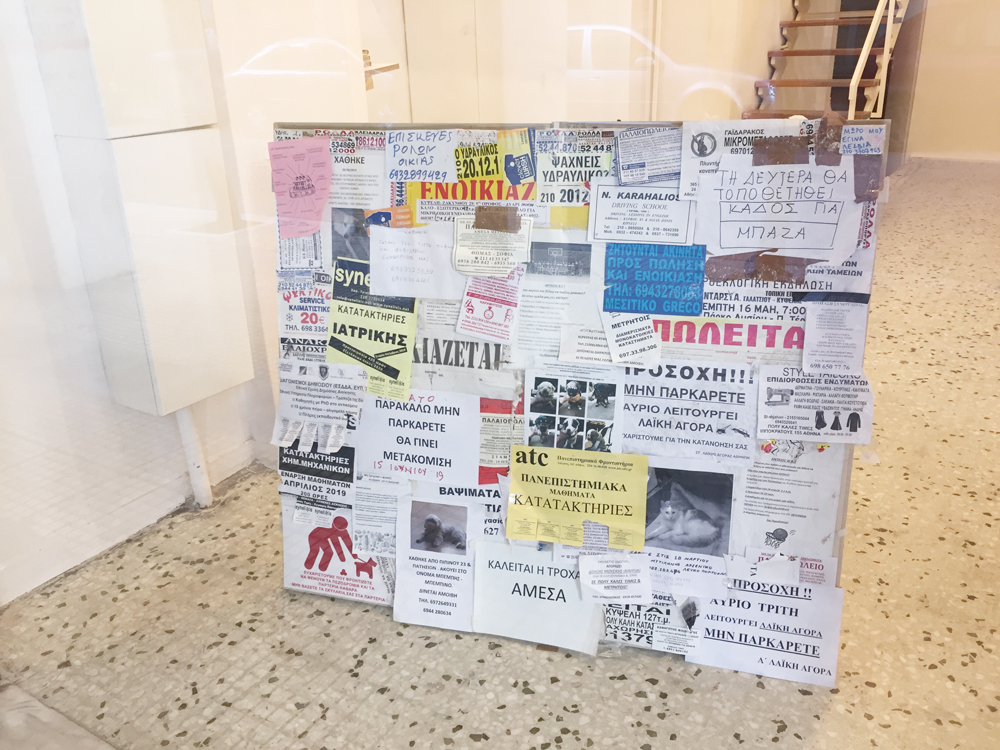 2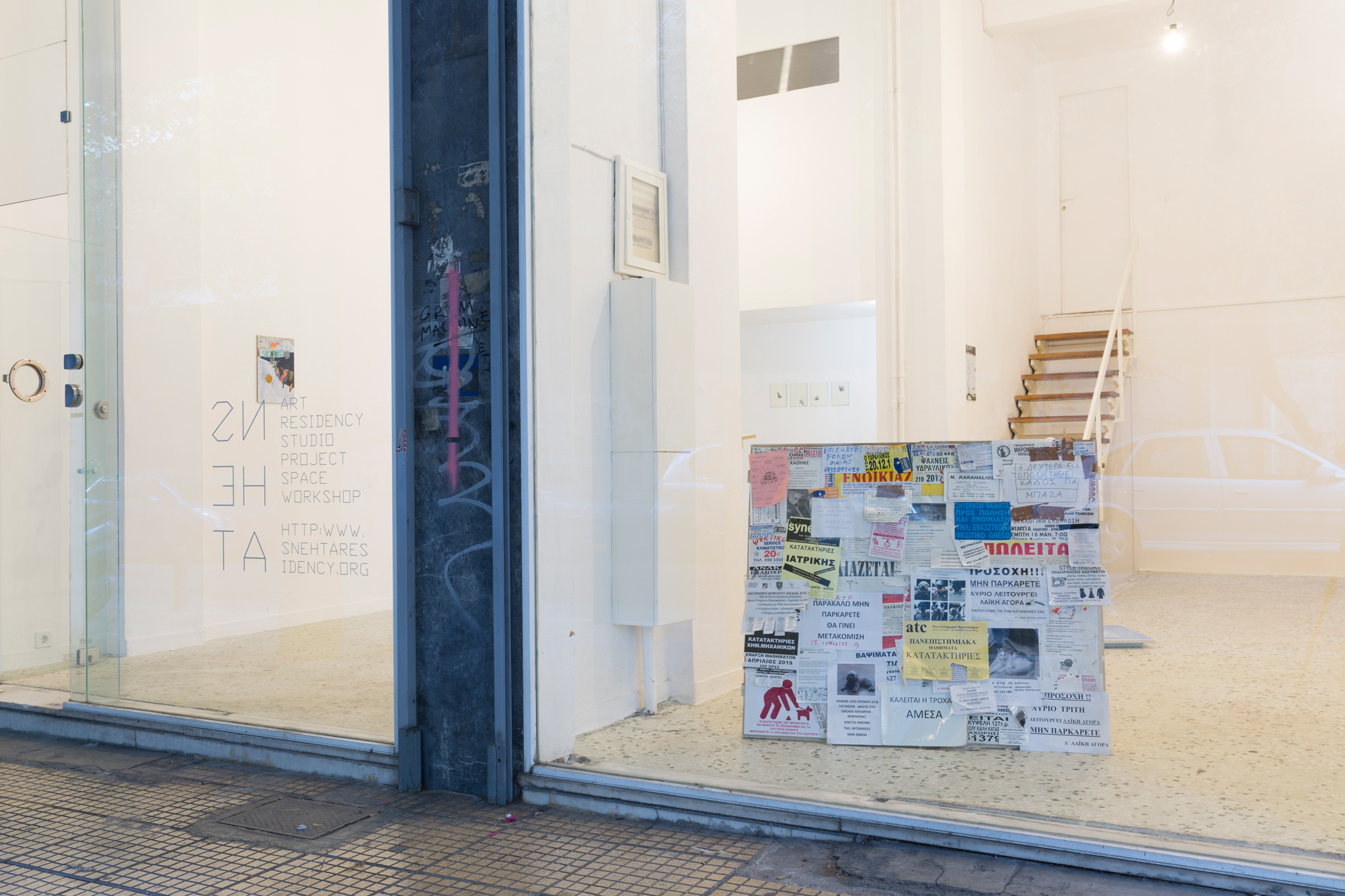 Image 3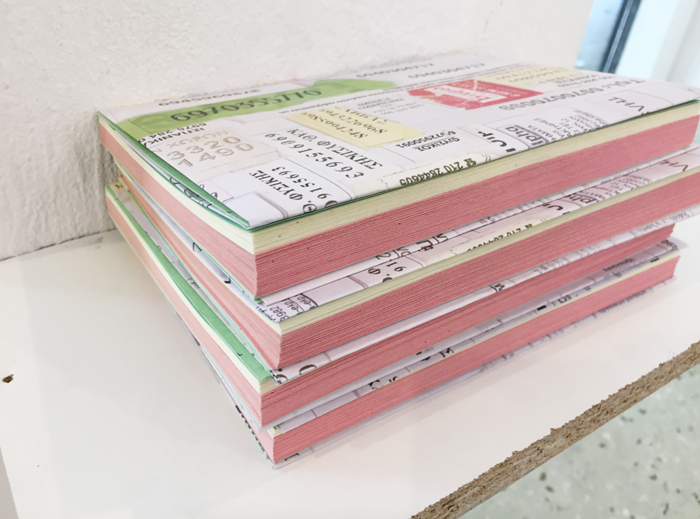 4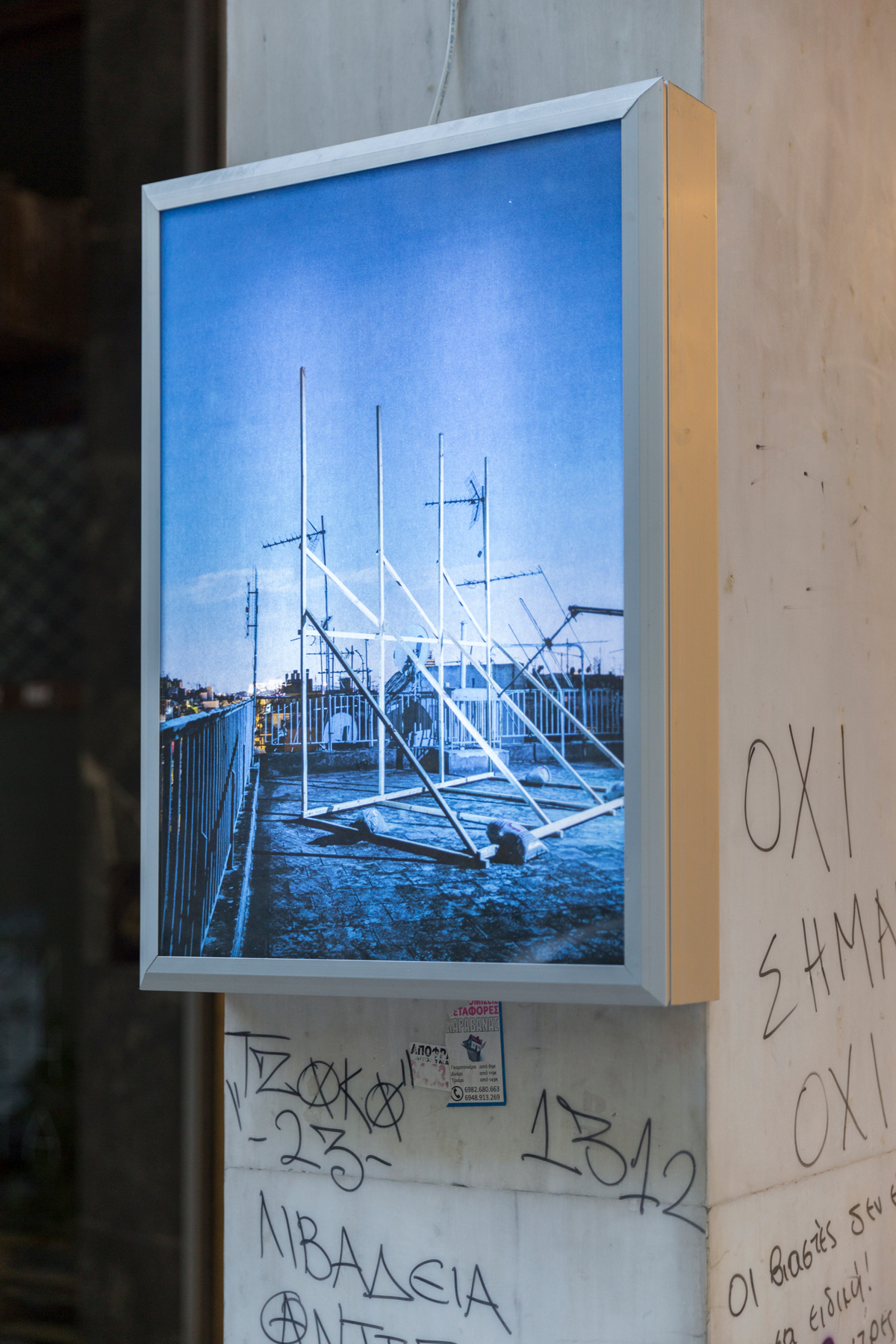 5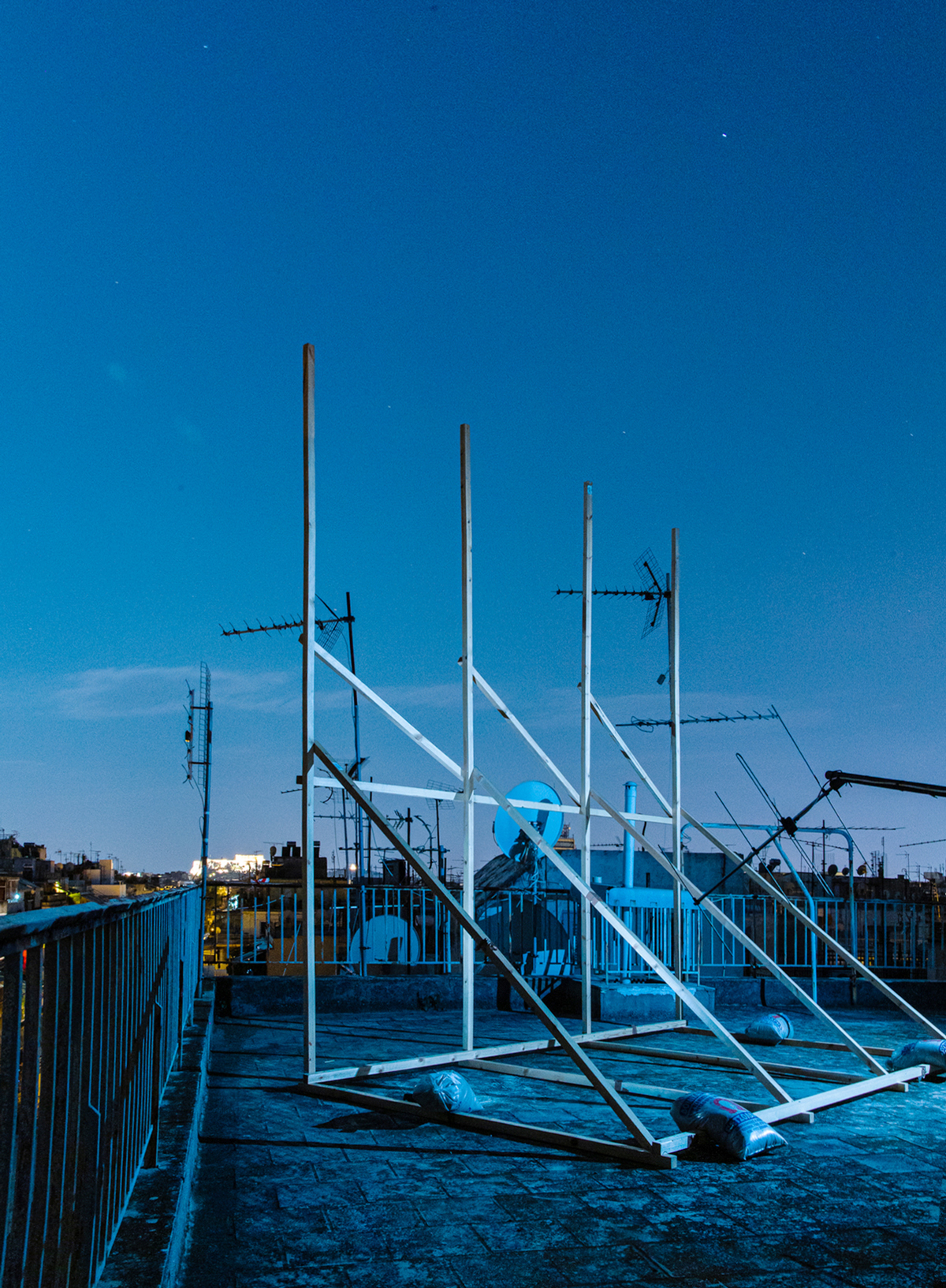 6


Working with improvised communication practices in a local context, a publication
and installation extends outside the gallery to create an image of the neighbourhood
conditions of work, leisure and exchange.
Image 1-3
A collection of hand-made paper flyers and notices in the Athenian neighbourhood
Kypseli is presented on a makeshift noticeboard from found wood.
Image 1,4
A publication compiles translated street notices together with the transcripts of phone
discussions with anonymous respondents to the respective listed phone numbers in
the notices.
Image 5,6
On the roof of the
polykatoikia
that houses the gallery, a reconstruction of an empty
billboard – once in demand for commercial advertising and political propaganda, now
commonly left abandoned in Athens and throughout Greece – can be accessed directly
rather than viewed from below.